Providing efficient, reliable and quality services throughout Western Canada
Modular Services
Lagrange Mechanical has a team that is able to provide turnkey modular installations. We offer carpentry services that range from modular door hardware replacement to full kitchen unit renovations.
We have the ability to set 1 or 50 modular units via truck or crane in some of Canada's most remote locations. From here we have the experience you need to seal all joints against the elements, make all mechanical and electrical connections and get the unit move in ready for your client.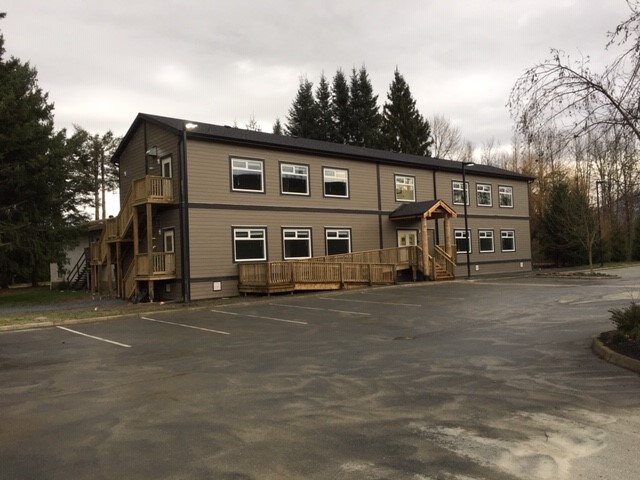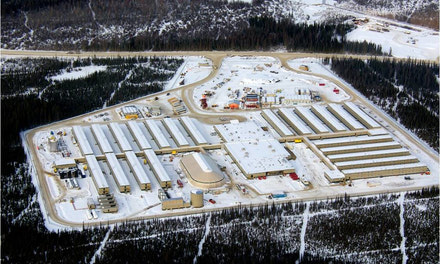 Camp Services
Lagrange Mechanical is able to offer expertise in mechanical, electrical and modular operations. When you are looking for a one size fits all for camp services we can honestly say we do it all. We are able to offer camp services that range from temporary staffing, maintenance contracts, installs or renovations.
Our team will come ready to work with top of the line service trucks that can make it through some of the most rugged job environments, fully stocked carpentry trailers and our partnerships with suppliers across Western Canada.